PSTA is monitoring the coronavirus. To follow what we are doing to protect you, please continue reading.
MARCH 25, 2020

The League of American Bicyclists Awarded PSTA with a Bronze level Bicycle Friendly Business Award.  
JULY 9, 2020

Local officials unveiled the regions first Bus Rapid Transit System's name and new look. 
JULY 8, 2020

No mask, no ride. Masks are now mandatory on all PSTA buses.
JUNE 12, 2020

PSTA officially opened an Inductive Wireless Charging Station aimed at reducing wait times for the electric buses to be fully charged.
JUNE 9, 2020

The funding will support the BRT project, a quick and low-cost frequent bus service that connects to destinations along the Central Avenue corridor in St. Petersburg.
MAY 29, 2020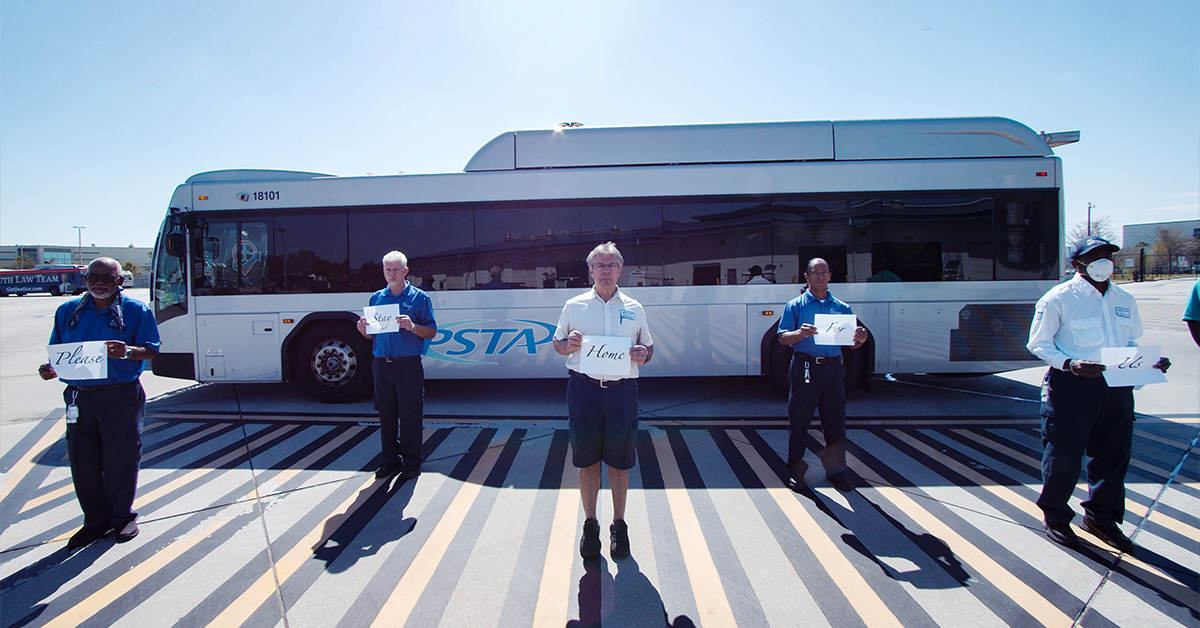 During the pandemic, PSTA continues providing service to essential workers.
APRIL 21, 2020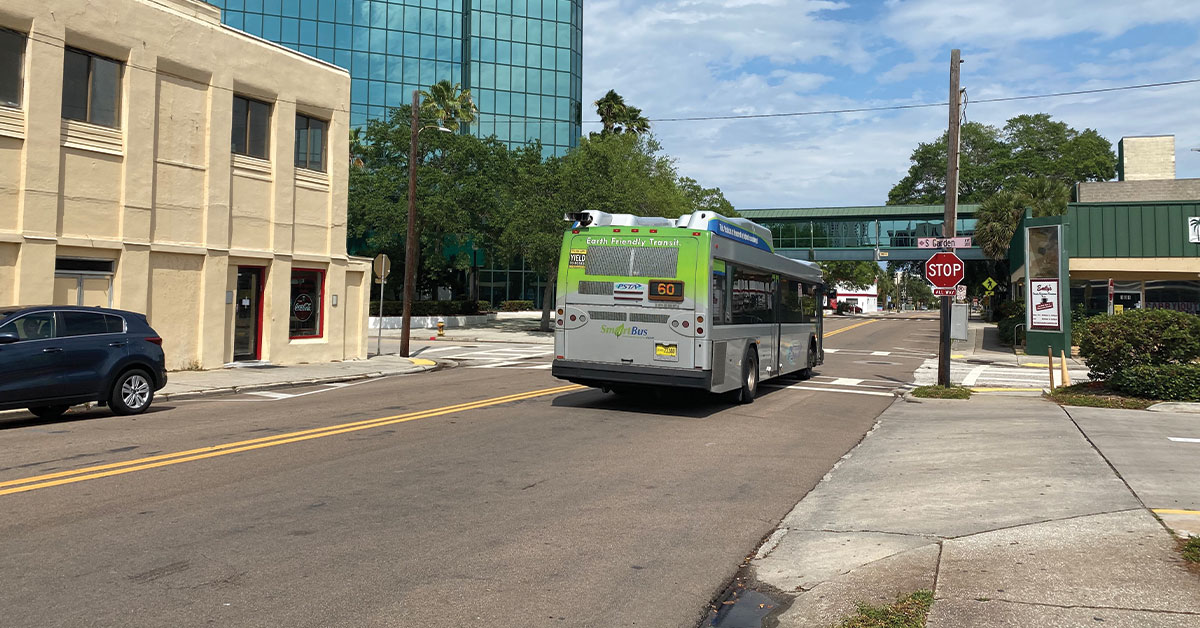 PSTA joined hundreds of transit agencies in sounding transit vehicle horns to honor the heroic efforts of transit employees.
APRIL 16, 2020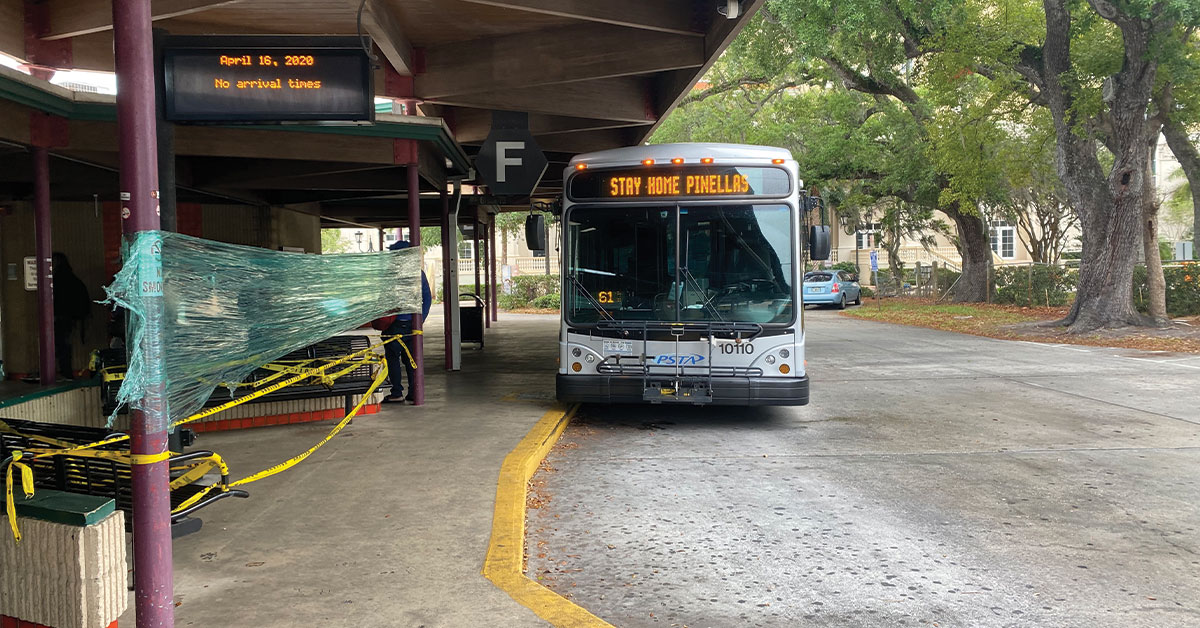 PSTA is asking passengers to please stay home if they can and limit travel on buses to essential trips only.
MARCH 21, 2020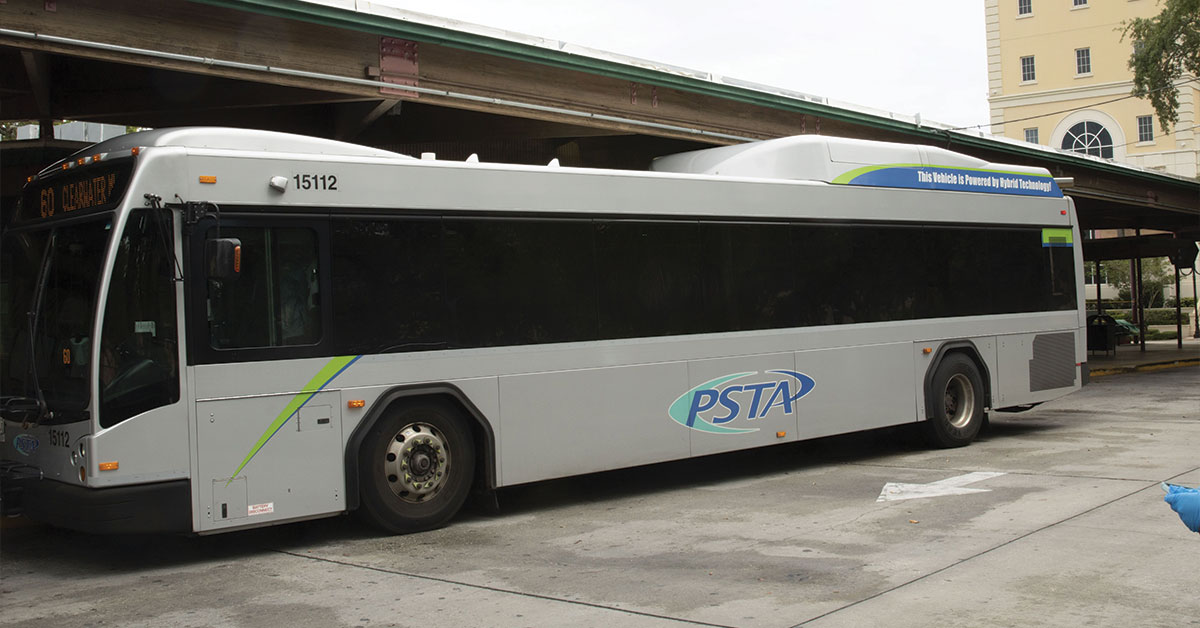 PSTA is temporarily going fare-free as a safety precaution until further notice.
MARCH 18, 2020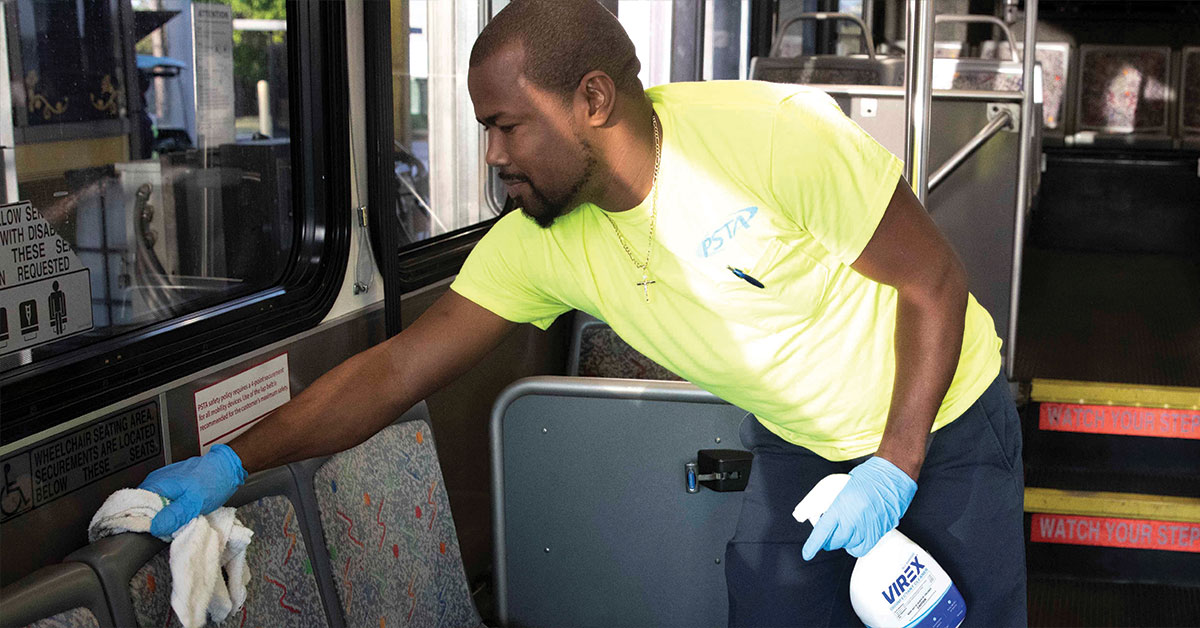 This PSTA cleaning crews are thoroughly disinfecting all transit vehicles, terminals and facilities daily.
MARCH 16, 2020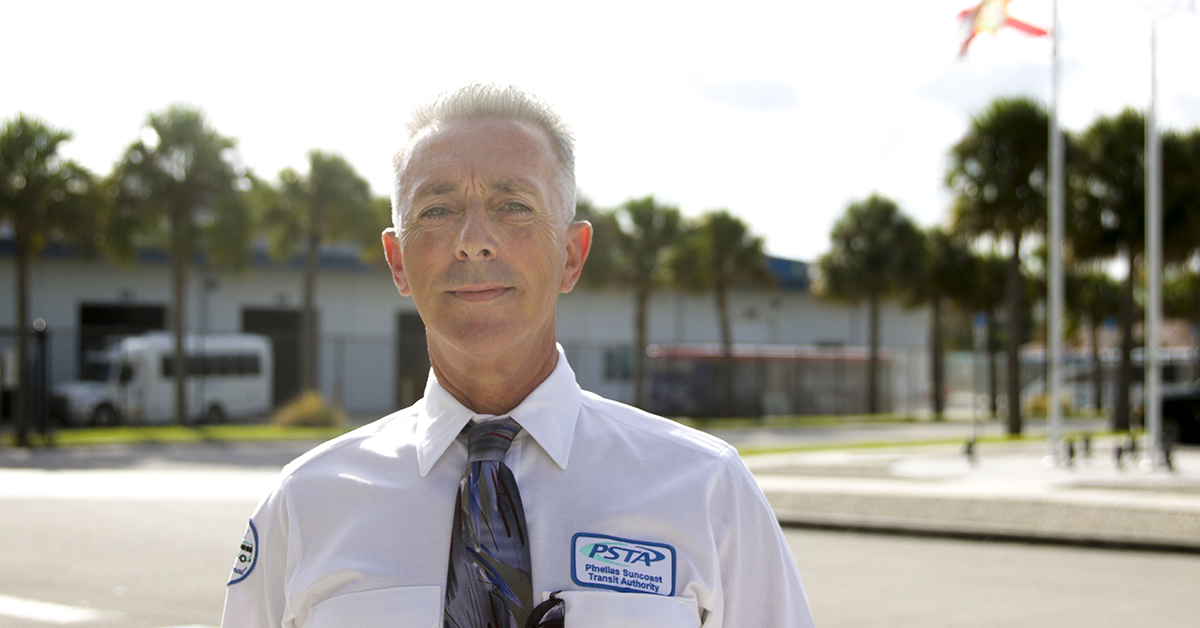 Milan was recently awarded the 2019 Driver of the Year for PSTA.
MARCH 16, 2020