The talk of the town
…a project that will create more transportation choices for residents of all ages to get out in their community to go to work, volunteer, shop, and connect with one another.
— AARP

a tremendous boost to our economy, industry, and quality of life while also serving as a vision of what preferred transit service could be throughout our community.
— Rick Kriseman, St. Petersburg Mayor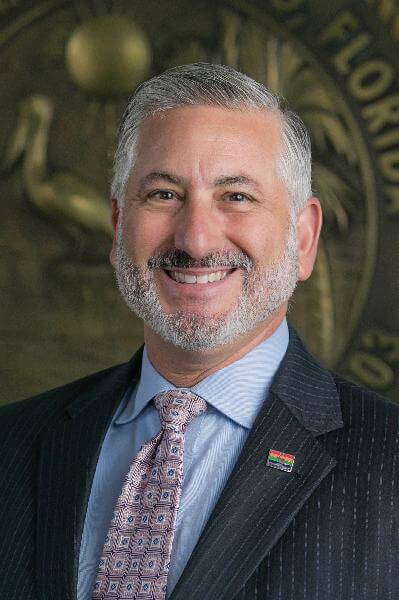 We see the clear benefits of the BRT for the entire City of St. Petersburg given that this service will provide our residents with the high quality, frequent, rapid and affordable rail-like transit along the most important East-West corridor in our City.
— St. Pete Heights Neighborhood Association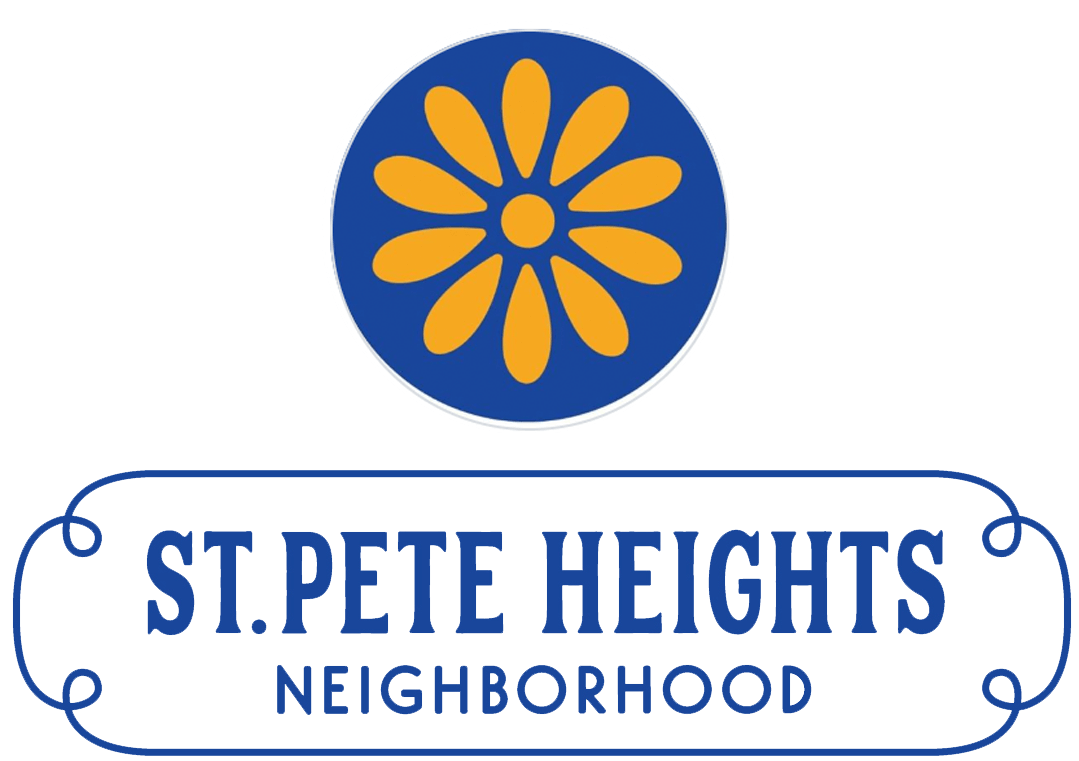 Read all of the letters of support.
A new type of public transportation is going to connect downtown St. Petersburg to St. Pete Beach — and a world of possibilities. The SunRunner is Tampa Bay's very first Bus Rapid Transit (BRT) project offering a modern, fast transportation service designed to get you to the beach or the 'Burg in a breeze.
Catch a quick and easy ride every 15 minutes during the day and every 30 minutes in the evening. With just a few stops and innovative technology, your trip will be faster than ever. And you will never need to search for a parking space!
Free Wi-Fi
On-board bike space
Smooth, level boarding
Multi-door boarding
Easily prepay with your smartphone or other device, so you won't need to search for your fare while your hands are full of beach gear. Get to the beach and back fast — and comfortably.
Residential property values performed 41% percent better on average if they were located near public transportation with high-frequency service.
Boosts property values
Offers an inviting transportation option for commuters to get to and from downtown and the beaches
Frees up parking spaces with fewer cars on the road
Improves safety with wider bike lanes and safer crosswalks in key areas
Showcases unique community character through public art at select stations
Encourages more community connectivity
Every $1 invested in public transportation generates $4 in economic returns
Brings more foot traffic to local businesses
Promotes tourism spending by allowing easy access to popular attractions
Widens the talent pool of employees by providing reliable transportation
Increases amount riders can spend in local businesses when they save on parking or rideshare
Streamlines traffic movement for delivery drivers and local customers
Communities that invest in public transit reduce the nation's carbon emissions by 37 million metric tons annually.
Reduces traffic congestion
Reduces harmful emissions
Cuts demand for fuel and offshore drilling
Provides attractive car-free options
Welcome to your new ride from 
the Beach to the 'Burg and back.
Putting the "rapid" in transit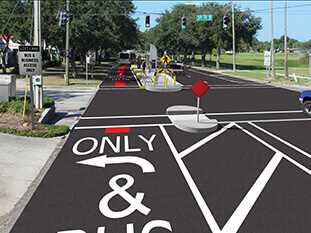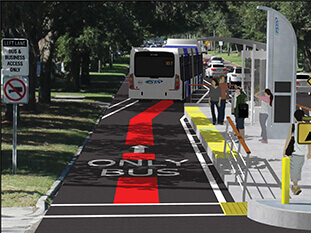 Transit Signal Priority
Adjusts to make it faster and easier for buses and traffic to move through the intersection smoothly.
BAT Lanes
The SunRunner is dedicated to the Business Access Transit (BAT) lane, but other vehicles also have access to the lane when making turns.
What's happening now?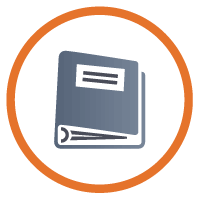 planning
2009-2018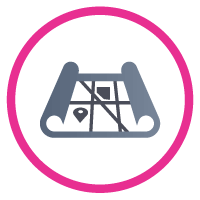 design
2018-2019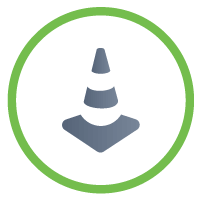 construction
2020-2022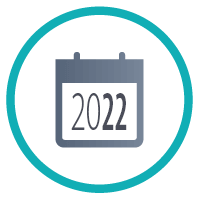 opening
2022
Latest Update:

"SunRunner Rising" Listening Sessions

Final design 100% complete 
Vehicles purchased
SunRunner in the news
St. Petersburg City Council commits $4 million to PSTA BRT project
READ ARTICLE »
Pinellas expects to break ground on region's first BRT system
READ ARTICLE »
Upcoming events
Please check back for upcoming events!
Letters of support
Click logos to view letters.